These are just some of my clients with whom I have been working for several years.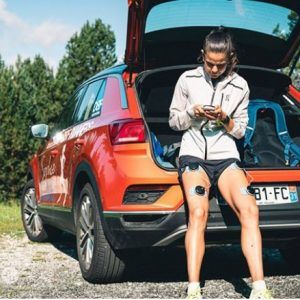 PHARMACEUTICAL
CLIENT: COMPEX
A Swiss multinational belonging to the renowned pharmaceutical DJO, COMPEX develops solutions for athletes. Digital consulting (SEO, SEA, SEM), RSS, GA Universal y GA4,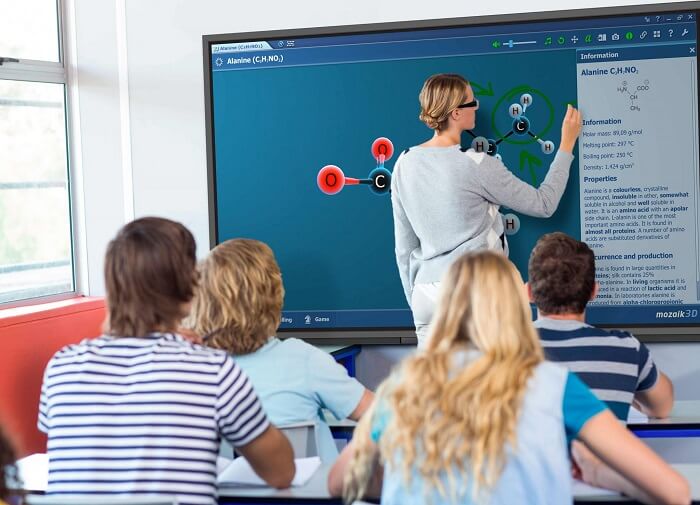 TECHNOLOGY
CLIENTE: NEWLINE
Market-leading company in digital screens for businesses, education, medicine, etc. Google ADS and Linkedin campaigns/ Consulting, web management, etc.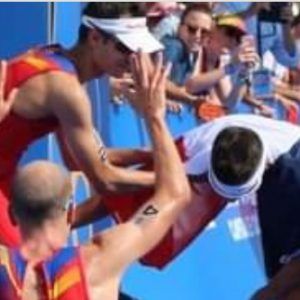 MEDIA
¡MY PERSONAL PROJECT! Leading Spanish-speaking international media in the world of triathlon. Digital consulting, SEO, WPO, optimization, RSS, web, and e-commerce...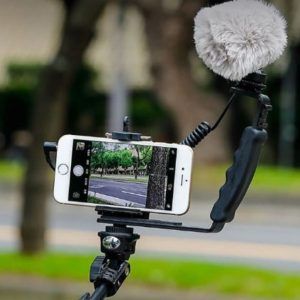 TECHNOLOGY
CLIENT: AVerMedia
A multinational company dedicated to developing video capture technology solutions for the professional and GAMING world. Digital consulting, RSS and Google ADS campaigns.
PAINT STORE
CLIENT: UNI-HER A chain of stores in the Community of Madrid specializing in Paints with e-commerce. SEO consulting, SEM, RSS, WPO, etc.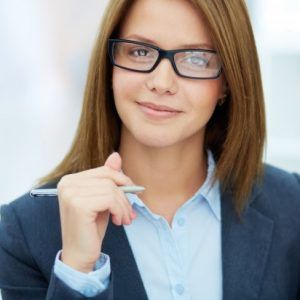 OPTICS
CLIENT: Visionlowcost.com A project belonging to a chain of local opticians, which I launched from scratch, managing to double the sales objectives of the platform in just 2 years. E-commerce design, lead generation campaigns with Google Ads, loyalty, newsletters (mailchimp)..., RSS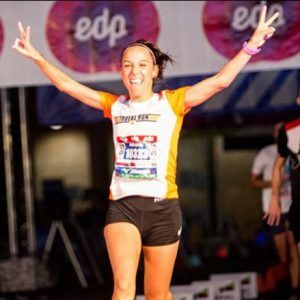 SPORT
CLIENT: EDP Bilbao Night Marathon An international sports event held in Bilbao with distances of 10K, 21K, and 42K. The goal was to gain visibility in different regions of Europe to attract this audience. Google ADS campaigns.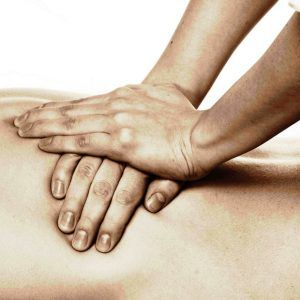 PHYSIOTHERAPY
CLIENT: FISIOTERAPIA ARANDA (SPAIN) A local physiotherapy center that needed a website to communicate services and lead capture. Creation of web page and GOOGLE ADS campaigns, Web maintenance.


SPORT
CLIENT: IRONMAN (PORTUGAL) At its launch in 2016 and for 3 years, we created a Branding campaign to gain international visibility thanks to the options offered by GOOGLE ADWORDS.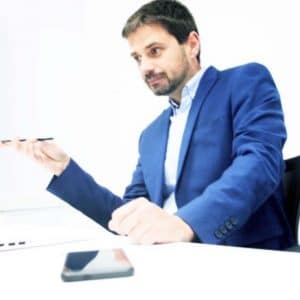 NEXT SUCCESS STORY
CLIENT: WOULD YOU LIKE TO BE YOU? I would love to talk to you to understand what you need and advise you in whatever is in my hands to grow your business. And if you like the proposal, we will work together with the same goal!