Ángel Moncada, Marketing Consulting Services
Marketing Consulting Services
Especialista en Google Ads Especialista en Meta Ads Especialista en Linkedin Ads
If you're looking for a trusted partner to boost your business in the digital environment, you've come to the right place.
My specialty is taking your business to the next level through effective SEA, SMA strategies via GOOGLE ADS, META ADS, or LINKEDIN Ads.
It's not just about creating or improving your website and/or e-commerce; I go further by optimizing your online presence so that you stand out in these powerful marketing channels
I am also specialized in:​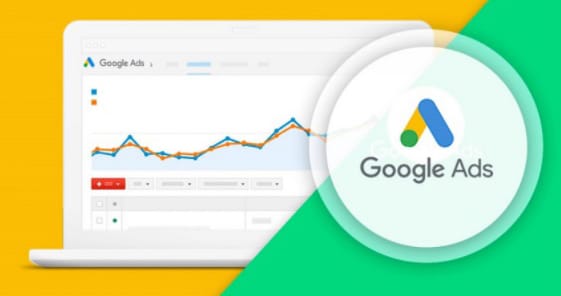 I design, implement, and optimize your GOOGLE ADWORDS campaigns to best suit your business.
GROW YOUR REVENUE AND MAXIMIZE YOUR PROFITABILITY.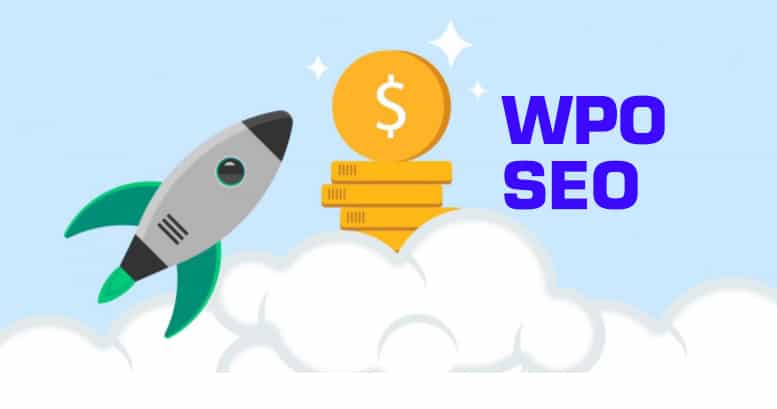 I help you improve the speed and positioning of your website.
OFFER A BETTER USER EXPERIENCE TO YOUR CLIENT AND IMPROVE YOUR SEO POSITIONING.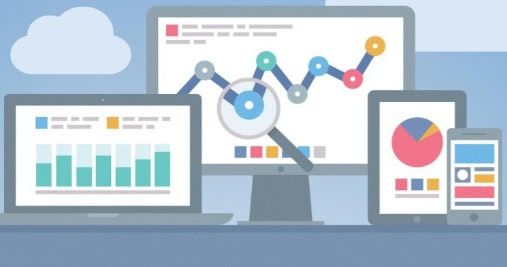 I implement the necessary tools to provide you with reports that will let you understand what your customer needs.
ADAPT TO THE NEEDS OF YOUR BUYER AND INCREASE YOUR REVENUE.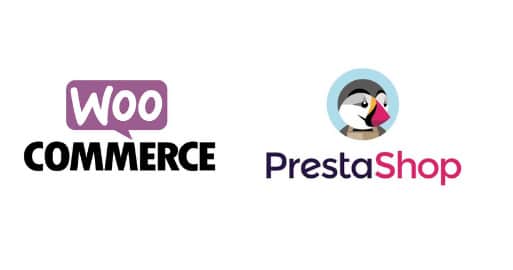 I take care of the entire process, from designing the web page to managing your Ecommerce.
GROW YOUR BUSINESS WITH AN ONLINE STORE
What My Clients Say:
Estas son alunas reviews reales
Llevo trabajando con Ángel muchos años desde 2015 hasta la actualidad y solo puedo resaltar experiencias muy positivas.
En cada uno de los proyectos que hemos puesto en marcha con él y su agencia, podemos destacar la pasión, dedicación y creatividad, obteniendo unos magníficos resultados.
Son una empresa externa pero que trabajan cada proyecto como si fuera único y exclusivo de ellos.
Siempre disponible y buscando las mejores opciones para que nuestro negocio siga creciendo de forma sostenida y controlada.
Convencida de que para trabajar con él será para cualquier empresa una experiencia de éxito.
Si tuviera que definirle en una sola palabra sería "Talento".
Angel tiene una capacidad extraordinaria para desarrollar nuevos proyectos y/o hacer crecer los proyectos de sus clientes en el ámbito digital.
Si bien su punto fuerte es la tecnología en el que, ha día de hoy y despues de 10 años trabajando juntos, jamás le he oído decir "esto no se como hacerlo" ¡Todo lo arregla o hace funcionar!, el cuenta con un perfil multidisciplinar siendo completamente adaptable a varios campos de la comunicación.
Humilde, sencillo, honesto y muy tolerante como persona, en el ámbito laboral realmente es un gran profesional: apasionado y perseverante.
Angel es una persona completamente dedicada y comprometida con los proyectos en los que se embarca en búsqueda siempre del éxito de sus clientes
J'ai eu le privilège et le plaisir de côtoyer Angel dans la gestion d'événements sportifs au niveau communication et publicité. Il est extrêmement professionnel et engagé, avec une grande expérience et des connaissances pointues des technologies pertinentes. Je le recommande sans aucune réserve à toute entreprise qui souhaiterait recourir à ses services
We have worked with Ángel for many years and his
professionalism, response and atitude are at the top of any
professional I've ever worked with. It is my great pleasure to
highly recommend Ángel!
I DESIGN, IMPLEMENT, AND OPTIMIZE your DIGITAL MARKETING strategy to grow your business.
I have a "mixed" and multidisciplinary profile, backed today by more than 20 years of experience in the world of Computing and Digital Marketing.
PERSONALIZED TREATMENT – I AM A FREELANCER
TRUST, COMFORT, AND SECURITY
If you want, I will be your right hand for your online business.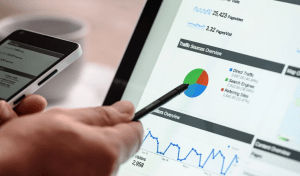 Let's go for it!
Send me an email and we'll set up a meeting. Absolutely!
I would love to get to know your business and find out how I can help you.
Tell me what you eed!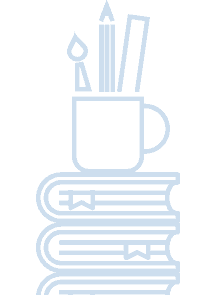 With a "global" business vision, I have helped both small local businesses and large multinational companies to increase their sales, thanks to my mixed profile (Computing/Digital Marketing).
I am passionate about technology and always like to be at the forefront, constantly working on analyzing the details to implement the best solutions for each business
Let me share some of my best experiences from the last 10 years working with various clients, from local businesses to large multinationals in the PHARMACEUTICAL, TECHNOLOGY, SPORTS EVENTS sectors, and more.
Additionally, I will tell you about my own project that I launched in 2010, which today is completely consolidated and internationally recognized.
I have been dedicated to the world of new technologies for over 20 years.
My beginnings were in the world of systems and computer security, back in 2000. In 2008, I discovered Digital Marketing and there was no turning back.
Completely passionate and dedicated to digital projects, today I can offer extensive experience and training in this field, with several successful cases that endorse it. If you want to be one of them, contact me and I will try to help you in everything I can!